MEET JOHN GUASTAFERRO
Wonder, Charm, and Stunning Sleight of Hand
John Guastaferro is a world-class magician and musician in Orange County and has entertained thousands across 11 countries. You'll often find John wowing crowds at the prestigious Magic Castle in Hollywood or entertaining guests with jazz and flamenco guitar.
What an incredible, captivating night! On March 24, I shared a 90-minute show of music, magic, and stories with a sold-out audience at The Muckenthaler Cultural Center.
People often ask if I combine magic AND music in my shows. Up til now, it's only been in a minimal way. That's about to change on March 24. I'll be performing a 90-minute show at Muckenthaler Cultural Center in Fullerton.
I'm thrilled to be performing at the Chicago Magic Lounge for four nights, February 10-13, 2022. I'll be headlining in the 654 Club, the venue's formal close-up gallery.
Read All News
WONDER AWAITS!
Magic, Music, and More!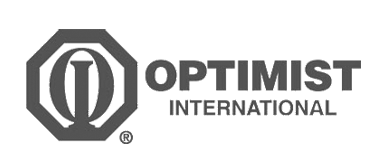 ROARING APPLAUSE!
LARRY WILMORE
Writer/Producer, Universal Television
"John G. is simply one of the best! His magic is elegant and he always delivers smiles and surprises!"
SARA ALBIACH
Branding Strategist, Casanova McCann
"John is an amazing magician, musician, and speaker who truly connects people to the extraordinary
. And he plays a mean Spanish guitar. Amazing!"
DAVID REGAL
Television Writer and Author
"Few magicians are so gifted that they leave the patina of their ingenuity on everything they touch—John Guastaferro is one of them. He is a cut above!"
JACK CARPENTER
Magic Creative and Technical Expert
"John is undeniably one of the best minds in magic today."



WONDER AT EVERY TURN
Whether performing magic, music , or both—John Guastaferro will make it extraordinary!