SAFE. STUNNING. SURREAL.
John Guastaferro is a world-class magician and musician. Whether wowing people with magic or guitar, John brings wonder to life—all in a safe, socially-distant format. Whether virtually or in person, John will make your event amazing and memorable.
WONDER AWAITS
Live entertainment at its best
POWERFUL MAGIC. PERFORMED SAFELY.
As we all practice social distancing, John delivers a safe, "touch-less" show that is full of amazing magic!  Whether John entertains your guests virtually or in person, every detail has been crafted to be appreciated using your eyes and your imagination—all while at least six feet away.
CAPTIVATING GUITAR MUSIC
Beyond magic, John is also a guitarist with several top-rated albums on Apple Music and Spotify. With a captivating blend of Jazz, Flamenco and Spanish guitar, John's acoustic guitar music adds a rhythmic backdrop and unique ambiance to any event. 
CAPTIVATE THE SENSES
The magic and music of John Guastaferro
Roaring Applause!
LARRY WILMORE
Writer/Producer, Universal Television
"John Guastaferro is truly one of the best! His magic is always elegant, surprising, and thoroughly entertaining."
SARA ALBIACH
Branding Strategist, Casanova McCann
"John is an amazing magician, musician, and speaker who truly connects people to the extraordinary
. And he plays a mean Spanish guitar. Amazing!"
RICH DUTCH
Board Chair, Olive Crest
"John's rare talent and musical skills kept everyone captivated at our recent Safe Families for Children Gala event. His guitar music created the perfect atmosphere for our 275 guests."
DAVID REGAL
Television Writer and Author
"Few magicians are so gifted that they leave the patina of their ingenuity on everything they touch—John Guastaferro is one of them. He is a cut above!"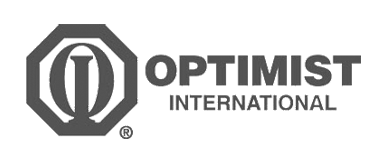 WONDER AWAITS
Live entertainment at its best
Make Your Next Event Amazing